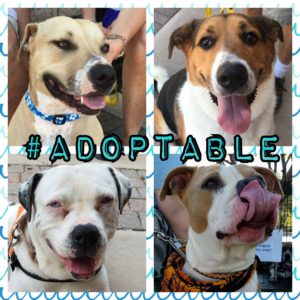 Every day, more than 5,500 dogs and cats are killed in America's shelters simply because they don't have safe places to call home. That number should be zero. That's why our team is participating in Best Friends Animal Society's Strut Your Mutt event to raise money for animals. But we need your help, too.
Please join us either by registering for our team or donating to one of our team members. Your donation is tax deductible and each participating animal welfare organization keeps 100 percent of the money that's raised after transaction fees. And the best part? That money will help save the lives of homeless pets.
Together, we can Save Them All. Please visit our team page to make a donation.
Thank you for your support!