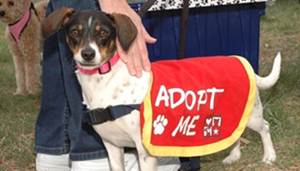 Please view the sections below to find out more about area shelters, rescue groups and pet owner resources.
Local Animal Shelters

Check out adoptable pets and resources at these local animal shelters!

Animal Rescue Groups

Non-shelter rescue groups play a pivotal role in rescuing adoptable pets and finding them new homes. Central Texas is home to many of these groups. Whether you're looking for a specific breed or just someone special, these groups can help!