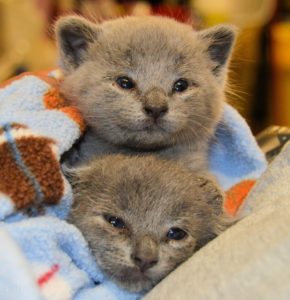 GAO is committed to saving as many adoptable pets (canines and felines) as we can, whether they are injured, heart worm positive or healthy. A large factor in our success in this endeavor is the generosity, love and patience of our foster families. Becoming a foster is extremely rewarding. Pets in foster homes get a chance to learn basic commands and household manners. They also get time and medical attention to ensure that they are healthy and fit.
All approved medical care for our foster animals is covered by GAO. You will provide the food, toys, snacks, kitty litter and love for the animals in your care until they are adopted. Sometimes, we choose to rescue special needs animals that may need a little extra attention and/or carpools to the veterinarian.
If you are interested in becoming a GAO foster family, please contact GAO for more information or download, complete, and return our foster application.